This is a two dive day trip where we will explore two different dive sites around Koh Tao area. For the first dive we will take the more experienced divers to Chumphon Pinnacle. The second dive site of the day will be chosen during the day depending on sea conditions, and is the same for all divers.
For more information about the dive sites around Koh Tao please visit our Dive Sites page.
Max. depth: 35m
Level: Advanced
7:00 - 7:15 : Pick-up from your hotel
7:30 - 8:00 : Light Breakfast
8:00 - 9:30 : Speedboat to Koh Tao
9:30 - 10:30 : First Dive at Chumphon
11:00 - 12:00 : Lunch
12:00 - 13:30 : Second Dive
14:00 - 15:00 : Speedboat to Samui
15:00 - 15:30 : Hotel Transfer
We keep group sizes small to ensure you experience the best dive every time. Our dive groups are carefully selected according to each diver's level of experience and air consumption, so that each of our divers has a memorable and relaxed underwater experience.
(*): please read our Terms & Conditions for more information.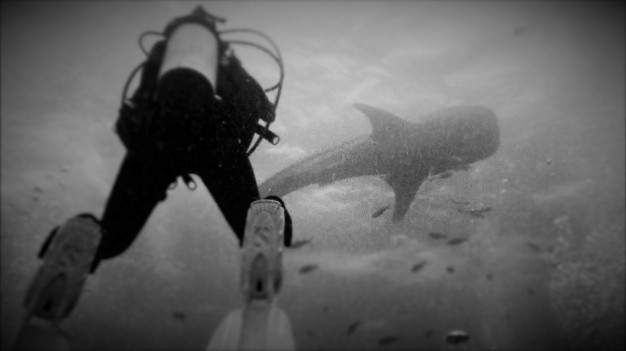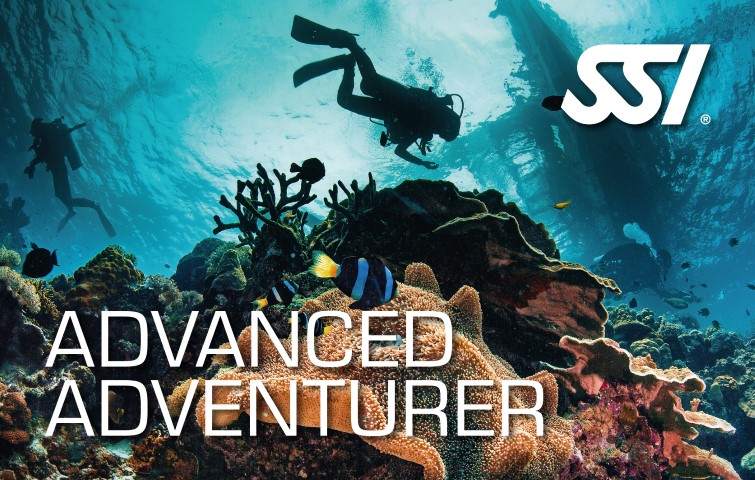 Chumphon Pinnacle is a deep dive site and requires advanced certification in order enjoy the whole dive site. We recommend that you take the SSI Advanced Adventurer course before booking a dive trip to Chumphon. You can also dive Chumphon as part of your advanced course.
SSI's Advanced Adventurer program was created so you can try out a variety of specialty courses before you commit to completing a full course. It s a great way to experience what advanced training is all about and how valuable it can be to your diving adventures. Click here for more information about this course.