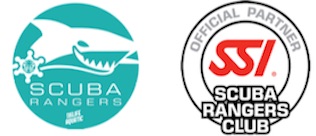 The Life Aquatic loves to teach kids to scuba and introducing children to the exciting underwater world. SSI programs start from as young as eight years old. Get the whole family involved and give your kids the chance to discover the joys of blowing bubbles!
The Life Aquatic has a team of experienced scuba instructors dedicated to teaching SSI kids programs to your children, in a safe environment and ensuring your little ones have an experience to remember.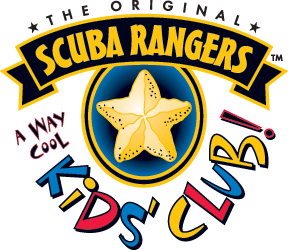 SSI's Scuba Rangers program is one of the world's best-developed scuba and snorkeling programs for children.
Diving school designed for children aged 8 to 12, Scuba Rangers classes are safe, taught only by instructors specifically trained in the Rangers program, and will introduce your child to the wonders of the water in a gentle, multi-faceted manner.

Kids aged 10 to 14 can not only participate in a Try Scuba Diving program but can also qualify as a certified diver in a range of courses available to "Junior Divers", including: Junior Scuba Diver; Junior Open Water Diver; Junior Advanced Adventurer.
Once certified as a Junior Open Water Diver a child can dive in any appropriate location, though they are required to dive with a certified parent, guardian or active dive professional.