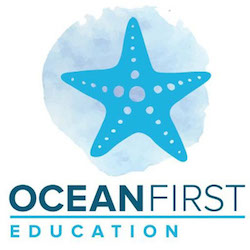 These programs offer a wealth of knowledge about different aspects of the underwater world, including how to identify fish based on physical appearance and behavior, the unique reproductive cycle of corals, and how human behaviors impact the marine environment.
These programs are the perfect opportunity to learn more about the fascinating and beautiful underwater world!
MARINE ECOLOGY
Explore the complex and multi-layered web of life found in the ocean's various ecosystems. Study how organisms interact with each other and their environment, how energy flows through communities, the links between different ocean ecosystems, and how you play a role in the ocean's changing ecology.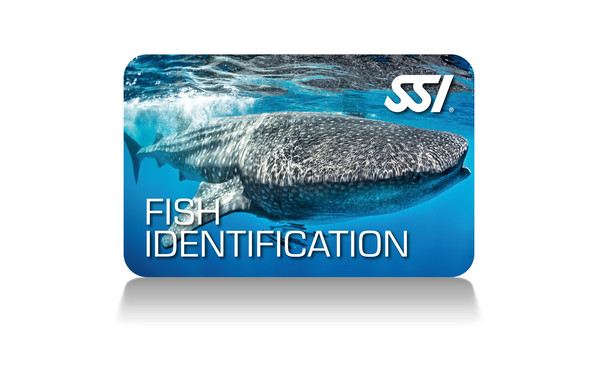 FISH IDENTIFICATION
Learn how to classify various species of fish using physical, environmental and behavioral characteristics. This program allows you to investigate the fishes of three distinct regions, the Caribbean, the Indo-Pacific, and the Red Sea.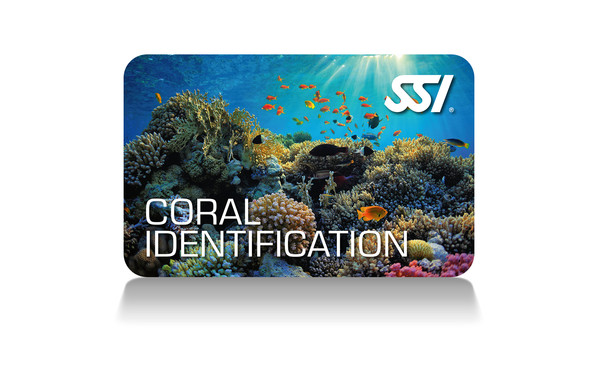 CORAL IDENTIFICATION
Coral reefs can be seen from space, but are the product of billions of tiny organisms. Learn how corals feed, grow and reproduce, and how to identify various coral species of three distinct regions, the Caribbean, the Indo-Pacific, and the Red Sea.
The academic portion of specialty program is digital and easily accessed online or offline with the DiveSSI app whenever and wherever you want. The academic section of the course consists of a series of online videos and knowledge review sessions.
You will complete 2 open water dives and have the chance to experience everything you learned online. After successful completion of your specialty dives and final exam you will receive your digital specialty card.
(*): please read our Terms & Conditions for more information.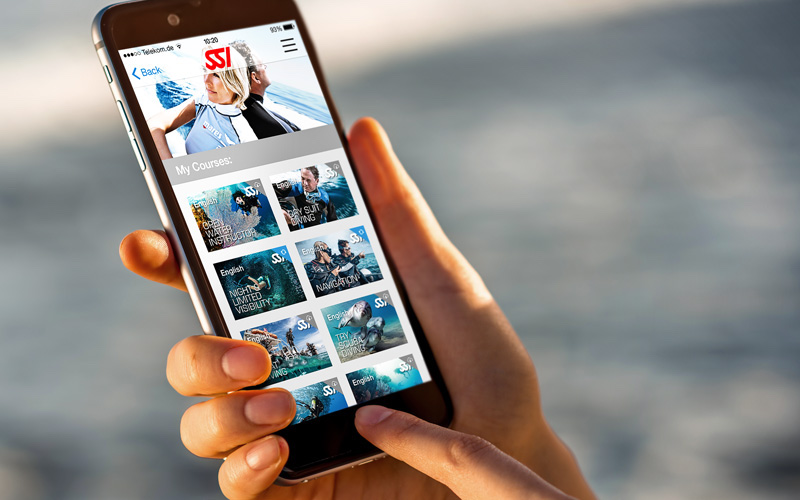 FREE ONLINE TRAINING
With the SSI Digital Training you can study your course materials and complete the classroom portion at your own pace – anytime, anywhere - there is no need to spend valuable time in a classroom whilst on vacation!
The DiveSSI App is the "all-in-one" tool for your diving adventures. All the features you love are FREE – certification cards, videos, hand signals and much more. You can also access your training materials and digital DiveLog right on the app !

FREE DIGITAL TRAINING
Complete all the theory online in your own time - there is no need to spend valuable time in a classroom whilst on vacation!


EXPERIENCED INSTRUCTORS
You will receive expert instruction from our highly experienced multilingual instructors.


EARLY BOOKING DISCOUNT
We offer 10% discount for internet booking 10 days in advance of start of program*.

TOP RATED DIVE CENTER
We are one of the highest rated dive schools on the Island and winners of the 2016 LTG Award for Best Dive Center in Koh Samui.


OWN SPEEDBOAT
We are one of the few dive schools on Samui who operate our own purpose-built speedboat.


STUDENT DISCOUNT
All our students are granted a 10% discount on all regular priced dive gear in our shop.