This is a two dive day trip where we will explore two different dive sites around Koh Tao area. For the first dive we will take the less experienced divers to a calm bay area and the more experienced divers will have the choice of going to a more advanced dive site. The second dive site of the day will be chosen during the day depending on sea conditions, and is the same for all divers.
For more information about the dive sites around Koh Tao please visit our Dive Sites page.
Max. depth: 20m
Level: Beginner to intermediate
8:00 - 8:15 : Pick-up from your hotel
9:00 - 10:30 : Speedboat to Koh Tao


10:30 - 11:30 : First Dive / Snorkeling
11:30 - 12:30 : Lunch
12:30 - 13:30 : Second Dive / Snorkeling
14:00 - 15:30 : Speedboat to Samui
15:30 - 16:00 : Hotel Transfer
We keep group sizes small to ensure you experience the best dive every time. Our dive groups are carefully selected according to each diver's level of experience and air consumption, so that each of our divers has a memorable and relaxed underwater experience.
(*): please read our Terms & Conditions for more information.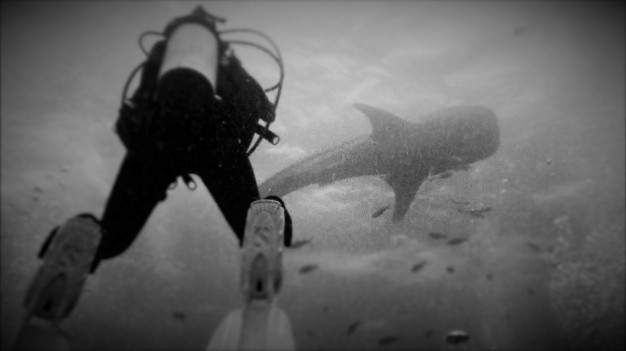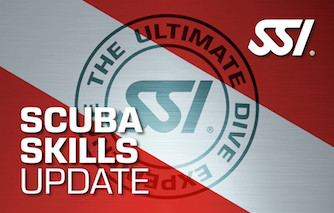 Haven't been diving lately and want a quick scuba refresher?
The Scuba Skills Update program is the perfect way to update your dive skills and knowledge from the Open Water Diver Course before jumping back into the water.
A Scuba Skills Update provides you with the opportunity to review and practice necessary scuba skills that you learned in your original Open Water Diver program under the guidance of an SSI Dive Professional. The Scuba Skills Update is often a required for continuing your diving training after a long period of time away from the sport.