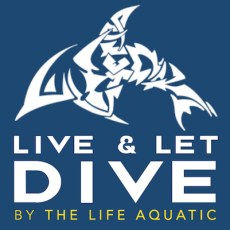 Live & Let Dive on suomalainen sukelluskeskus Koh Samuin saarella Thaimaassa.
Meidän kanssa pääset sukeltamaan ja snorklaamaan, olitpa sitten ensikertalainen tai kokeneempi sukeltaja.
Olemme pitäneet sukelluskeskus tiimimme pienenä ja sukellamme aina pienissä ryhmissä, jotta pystymme antamaan tarvittavan huomion yksittäisille sukeltajille ja voimme taata sinulle mukavan, kiireettömän ja turvallisen lomaelämyksen.
Kaikki sukelluskokeilumme tehdään ryhmissä joissa on maksimissaan 2 oppilasta PADI kouluttajaa kohden. Luokitukseen johtavat kurssit ja luokitetulle sukeltajille tarkoitetut sukellusreissut teemme maksimissaan 4 sukeltajan ryhmissä kouluttajaa tai Divemasteria kohden.
Haluaisitko omistaa omia sukellus tai snorklaus varusteita? Me voimme auttaa sinua valitsemaan suuresta tarjonnasta juuri sinulle sopivat varusteet (Aqualung, Mares, Suunto, Apeks…). Kysy meiltä lisätietoja.
Toivomme tapaavanne teidät trooppisella Koh Samuin saarella ja toivotamme teidät lämpimästi tervetulleeksi sukelluskursseillemme ja sukellus- ja snorklausretkillemme!

Sukellusretket
Daily two-dives trip to Sail Rock and Koh Tao on our purpose-built speedboat


Snorklausretkiä
Daily VIP snorkeling trips to Koh Tao and Angthong National Marine Park.


Yksityinen Charter
Custom tailored tours for you and your family or friends.

Kurssit
A wide range of SSI scuba diving and snorkeling courses.


Sukellusvälineet
A full service dive shop ready to outfit you with all your diving & snorkeling equipment needs.

Asunto
Offering a peaceful and refined ambiance, Wazzah Resort is the perfect place for unparalleled relaxation.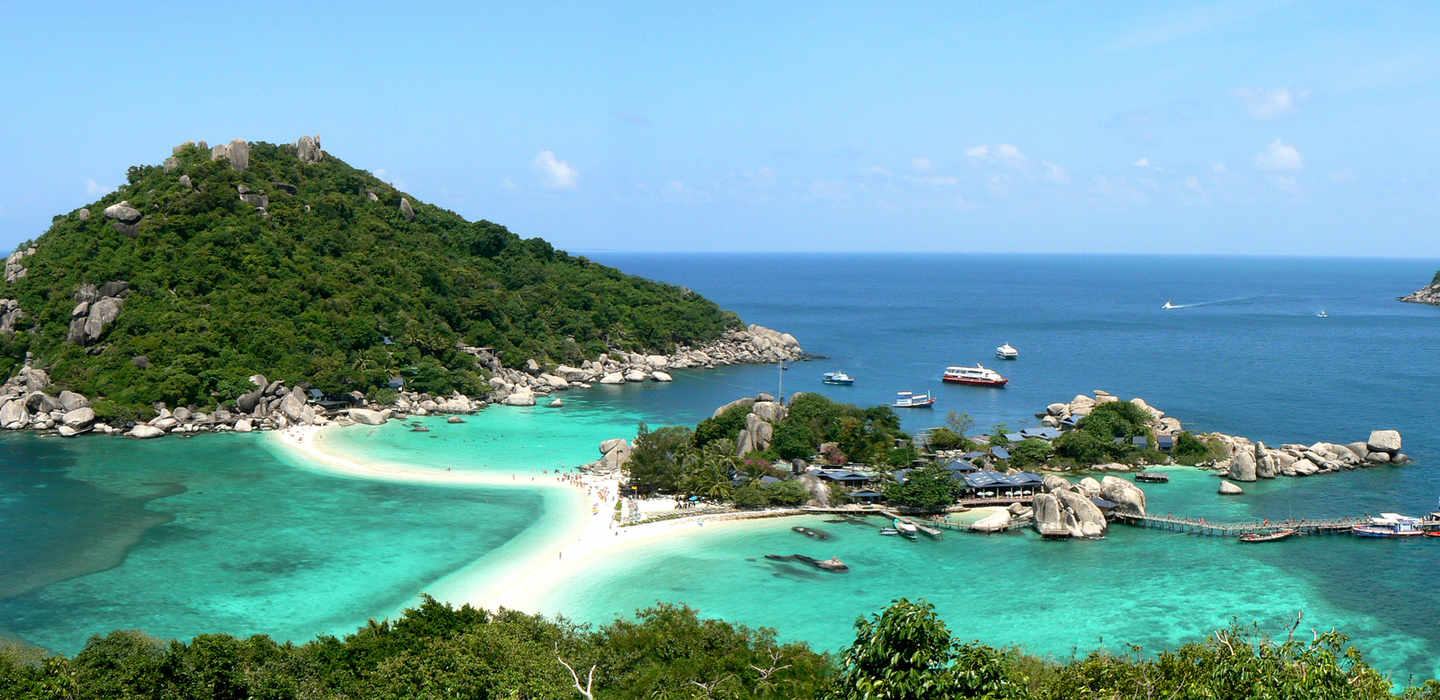 Koh Tao
Snorklaus opas

Hotelli siirto

Sukellusvarusteet

Ruokaa ja juomia
Marine Park VIP
Snorklaus opas

Hotelli siirto

Sukellusvarusteet

Ruokaa ja juomia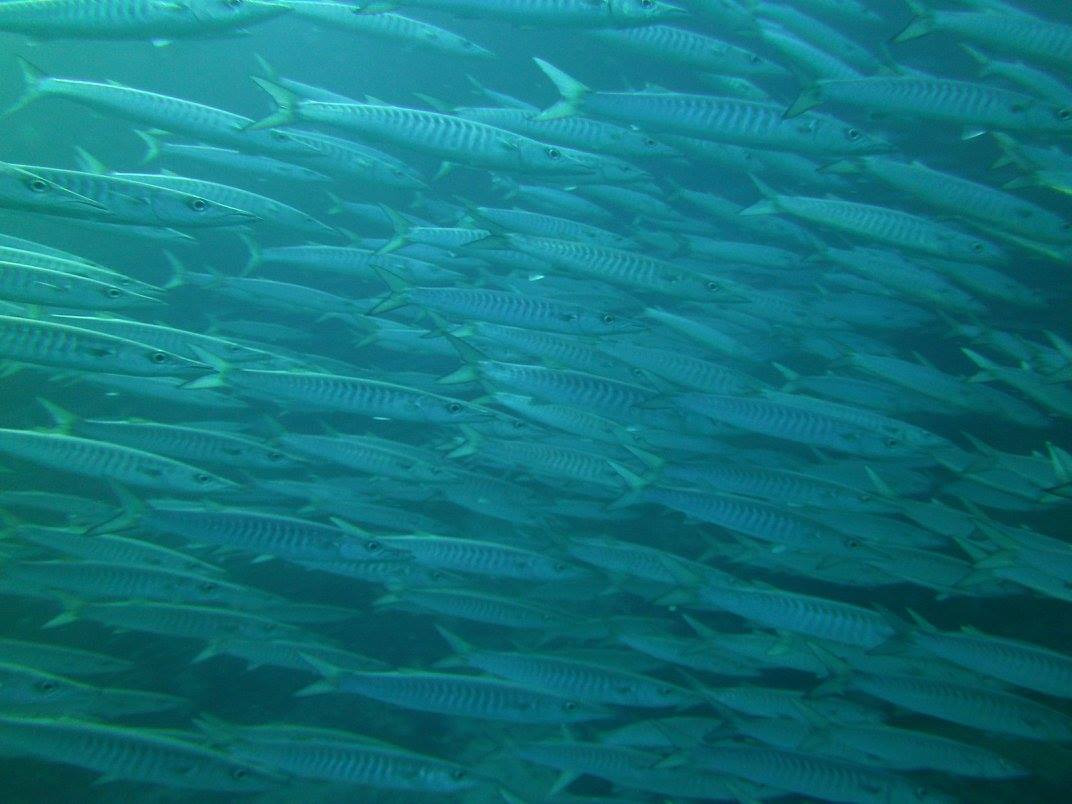 Liam and Leo are two of the most enthusiastic and knowledgeable divers in Koh Samui. The equipment is top notch and well maintained and Liam and Leo's dive craft and professionalism mean you'll get some great dives in. But what sets these guys apart from the rest for me, is the joy that they take from their jobs, and it's infectious.

---- Furg - Read more...

Diving with Soul. The Life Aquatic emits great vibes from booking to post dive pub banter. Liam and Leo make a terrific duo who embody the good-natured island spirit of camaraderie and humor which are both highly infectious. Be prepared for top-notch diving, brand spanking new gear, amazing dive buddies on the most cheerful boat to leave Samui harbor. This is what every dive center should aspire to be like.

---- Ivan J - Read more...
eMAIL
OSOITE
Myymälä
Fishermans Village, Bophut, Koh Samui, Thailand
Tel: +66 (0)61 209 3664