As a diver you will continuously find new goals to pursue while diving. Staying up to date and continuing your diving education is a very important step towards becoming a true underwater master!

As an SSI Diamond Dive Center we are proud to offer a large range of specialty diving activities, from deep diving to mastering your buoyancy skills. We have listed some of the most popular courses offered at The Life Aquatic below, however we are happy to assist you with any of the other specialties offered by SSI.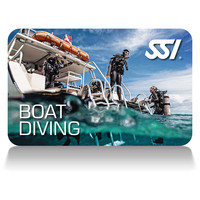 BOAT DIVING

The ocean is filled with dive sites, but many of them cannot be reached from shore. This program gives you the skills and knowledge required to safely dive from a boat, allowing you to get the most from your underwater opportunities.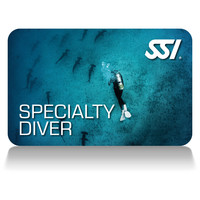 COMPUTER DIVING

Dive computers make scuba diving safer and easier if you know how to set and use it correctly. The SSI Computer Diving specialty is your chance to learn and understand diving computers.

Get 50% off this course when buying a dive computer at The Life Aquatic !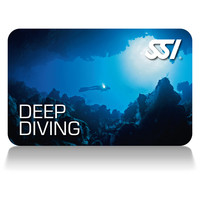 DEEP DIVING

Many exciting dive sites are located in deeper water. Without proper training, this kind of diving puts you at risk. The SSI Deep Diving Specialty will give you the ability to safely and comfortably plan and conduct dives beyond 18 meters, and is a prerequisite for some advanced training.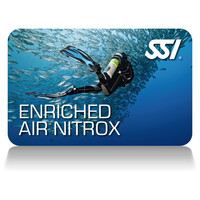 ENRICHED AIR NITROX

The SSI Enriched Air Nitrox program will teach you how to safely plan and dive with enriched air mixtures of up to 40% oxygen. Diving with enriched air can increase your no-decompression limits, increase your safety, and reduce the required length of your surface intervals when compared to air. MORE INFO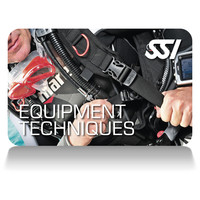 EQUIPMENT TECHNIQUES

The SSI Equipment Techniques teaches you how to choose, maintain and store your Total Diving System. This ensures performance and increases the longevity of your equipment.

Get 50% off this course when buying your Total Diving System at The Life Aquatic !*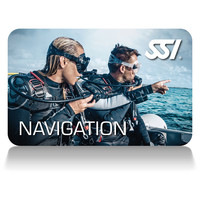 NAVIGATION

This program provides the skills and concepts required to safely and comfortably navigate underwater during a dive. You will learn how to use a compass and natural navigation techniques, estimate distance, basic navigation patterns and how to leave and return to a designated point.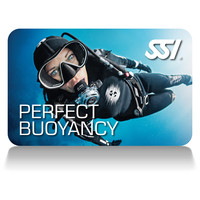 PERFECT BUOYANCY

Do you want to increase your buoyancy control, minimize your breathing gas consumption, or move effortlessly above the ocean floor? The SSI Perfect Buoyancy program teaches you the skills and techniques needed to maximize your dive experience, increase your comfort in the water, and get the most from your equipment.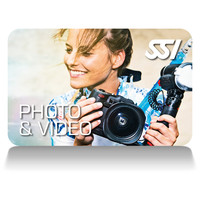 PHOTO & VIDEO

This program teaches you the skills needed to dive with an underwater camera, and provides the in-depth knowledge and experience required to properly use, maintain and store your equipment. Our goal is help you capture your amazing underwater experiences.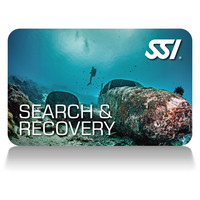 SEARCH & RECOVERY

This program provides the skills and concepts required to safely plan and conduct search and recovery dives. You will learn about search patterns, specialized dive plans, underwater communication, and how to recover small to medium-sized objects using specialized equipment like lift bags.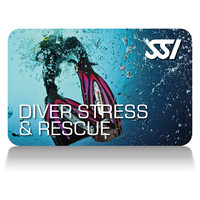 STRESS & RESCUE

Stress is a major cause of diving accidents and negatively impacts rescue situations. This program teaches you the skills and knowledge required to recognize and deal with stress, prevent accidents and properly deal with emergency situations encountered by divers. MORE INFO

The academic portion of specialty program is digital and easily accessed online or offline with the DiveSSI app whenever and wherever you want. The academic section of the course consists of a series of online videos and knowledge review sessions.

You will complete 2 open water dives and have the chance to experience everything you learned online. After successful completion of your specialty dives and final exam you will receive your digital specialty card.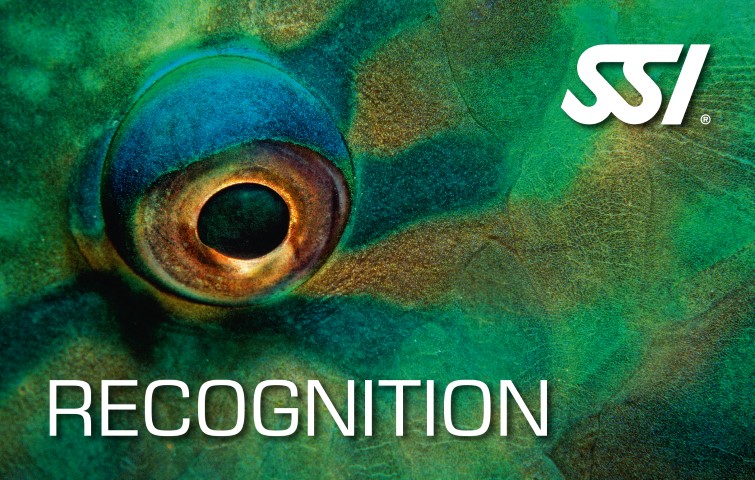 FREE RECOGNITION CARDS
Complete your specialty programs with the applicable SSI specialty certification card and receive the SSI recognition ratings - FREE:


Specialty Diver (2 specialties + 12 dives),
Advanced Open Water Diver (4 specialties + 24 dives),
Master Diver (4 specialties + Diver Stress & Rescue + 50 dives).
(*): please read our Terms & Conditions for more information.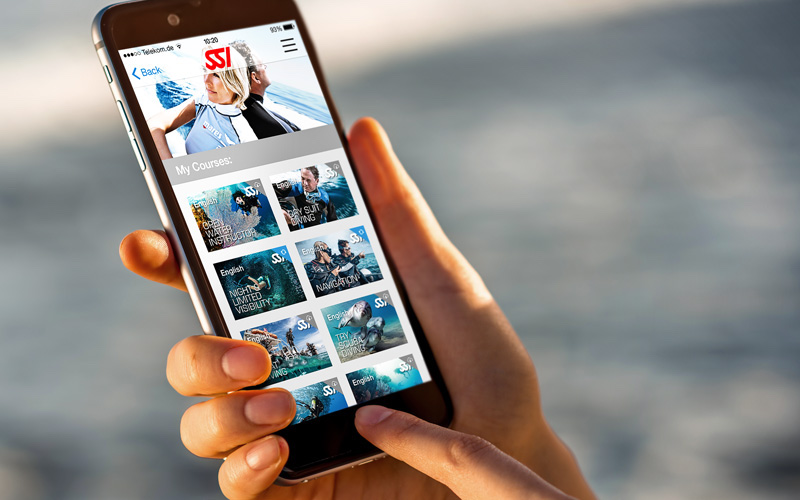 FREE ONLINE TRAINING
With the SSI Digital Training you can study your course materials and complete the classroom portion at your own pace – anytime, anywhere - there is no need to spend valuable time in a classroom whilst on vacation!

The DiveSSI App is the "all-in-one" tool for your diving adventures. All the features you love are FREE – certification cards, videos, hand signals and much more. You can also access your training materials and digital DiveLog right on the app !



FREE DIGITAL TRAINING
Complete all the theory online in your own time - there is no need to spend valuable time in a classroom whilst on vacation!


EXPERIENCED INSTRUCTORS
You will receive expert instruction from our highly experienced multilingual instructors.


EARLY BOOKING DISCOUNT
We offer 10% discount for internet booking 10 days in advance of start of program*.

TOP RATED DIVE CENTER
We are one of the highest rated dive schools on the Island and winners of the 2016 LTG Award for Best Dive Center in Koh Samui.


OWN SPEEDBOAT
We are one of the few dive schools on Samui who operate our own purpose-built speedboat.


STUDENT DISCOUNT
All our students are granted a 10% discount on all regular priced dive gear in our shop.