Have you ever dreamed of having longer no-decompression limits to take pictures or explore a wreck? Did you ever want to be safer while diving concerning the potential risk of decompression sickness?

Nitrox is the key. Due to the reduced fraction of nitrogen in your breathing gas, your body will have less work and the desaturation times will be reduced.

In your ENRICHED AIR NITROX program you will learn all the necessary rules for planning dives with Nitrox and using Nitrox in a safe way. An important key point in the entire program is analyzing your own tank prior to any Nitrox dive.
NITROX Specialty
Online theory

Day 1: O.W. Dives 1 & 2
The PADI EAN Nitrox Specialty course lasts 1 day in groups no bigger than 4 students per instructor. The course includes 2 dives and consists of the following:


Introduction to Nitrox


Nitrox, Your Body and the Underwater World


Your Total Diving System and Nitrox


Planning Your Nitrox Dives


Combine other specialties while taking the ENRICHED AIR NITROX course! WRECK DIVING or DEEP DIVING are great add-ons. The possibilities are limitless!

(*): please read our Terms & Conditions for more information.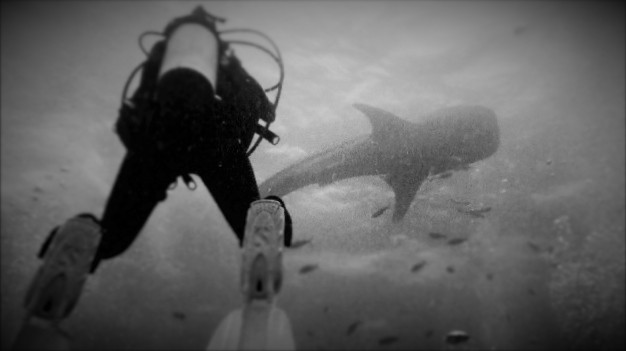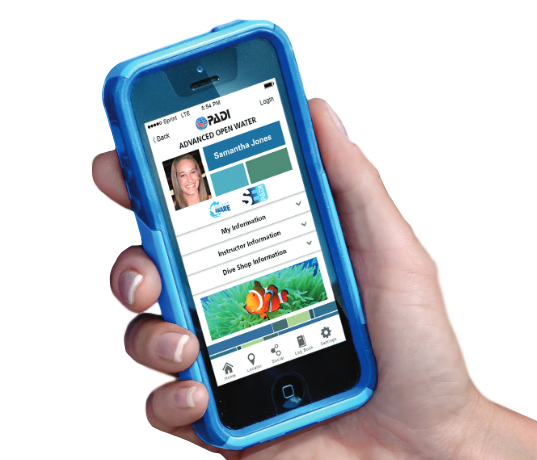 Never worry about forgetting your certification card again. With the PADI eCard, you can store all of your certifications electronically on your smart phone or mobile device. The PADI eCard allows you to quickly and easily verify your certification with dive centers, resorts and instructors around the world – all from the palm of your hand.
Need a new card today? No problem! The PADI eCard is available within minutes of purchase. Get your PADI eCard today and be ready for your next dive adventure.